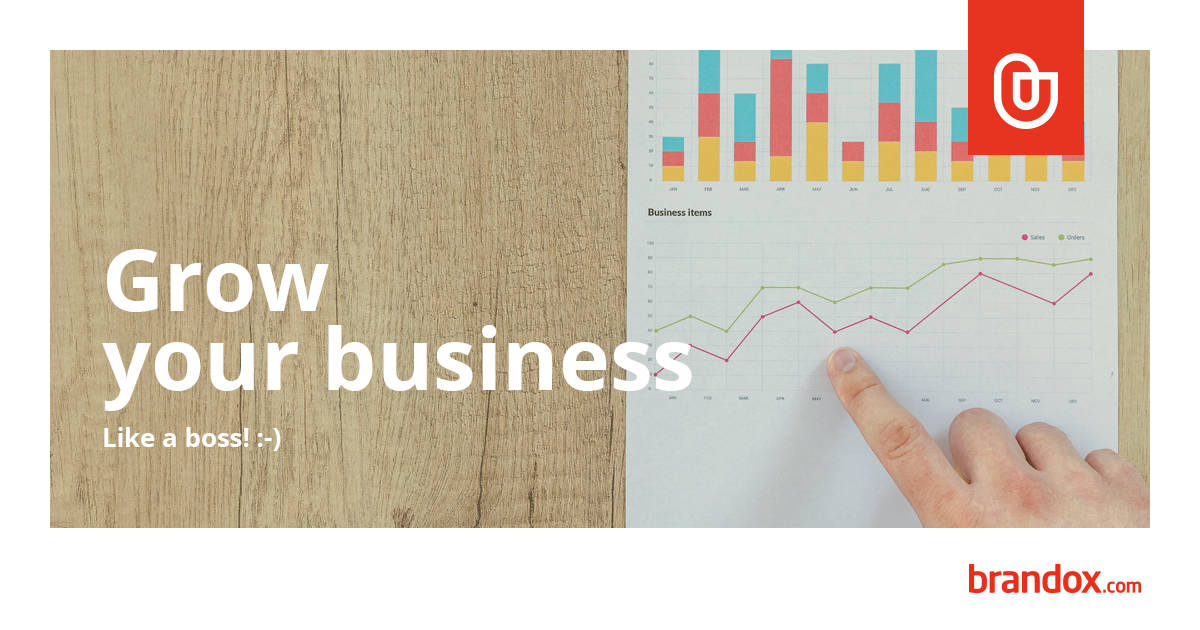 How to get an extra 384 hours a year to grow your business
The average employee spends up to 8 hours a week looking for the files they need. That's a full workday every week spent just looking for stuff, per employee. For each person that adds up quickly, 32 lost hours per month, and 384 lost hours per year.
What difference do these lost hours make to your business?
Lost time has knock-on effects in every organization, leading to disrupted workflows and lower productivity across teams. Lost hours means lost money for your business.
Things get very serious when we look at the numbers.
A marketing team of 5 with an average time loss of 8 hours per week means 40 lost hours collectively. You are effectively paying for one employee to do nothing but look for stuff every single week.
This also has a major effect on your team's overall morale.
In a 2018 survey by Nintex, "67% of respondents say their company's broken processes prevent them from maximizing their potential". These broken processes include difficulty finding information and files critical to their job.
When you're doing important things like developing and introducing life-saving drugs and medical technology to the world, missing out on your team's maximum potential is a major barrier to achieving your goals.
Companies turn to high-tech tools like Digital Asset Management software (DAM) to try and solve this issue. But people struggle with the high threshold for technical knowledge these systems require you to have. This ends with people opting to save files on their personal computers, instead of dealing with the hassle these systems create.
When it's time to make changes, beware of wolves in sheep's clothing
You're already aware of the frustrations these issues cause. You spend money and valuable time creating beautiful marketing materials, only to struggle to find them when you need them most. And you're also probably sick of spending your time helping other people find stuff. This is incredibly common!
This is why DAM vendors lead companies to believe the advanced solutions they're selling are the only option for streamlining things. But DAM vendors won't say one key thing. Most DAM tools are not designed for everyone.
They are specifically created for enterprises with near-limitless resources. For everyone else, their features often become very overwhelming for some team members. Overwhelming features lead back to people finding their own solutions which makes it hard to keep track of files – this makes managing things complicated.
High tech fluff isn't the only option to get things done – that's just what they want you to believe
Features are worthless if they lead to further frustration. People choose to save brand files on their desktop instead of using high tech tools because feature bloat makes things way too complicated.
To effectively manage your brand assets, you need two important things.
Something easily accessible for your whole team to use, but still secure
The specific features you need to get things done and nothing else to clutter your experience
If it isn't a no brainer for your team, there's no point in having it because they won't use it, ever. That just puts you back on the hamster wheel of yet another broken process that makes things difficult to find. Wasting thousands of dollars on a complicated, high-tech system that no one uses is the same as flushing your money down the toilet.
You spent far too much money on your branding and identity to end up losing cash like this.
We know these frustrations because we've lived and breathed them for almost two decades
After close to 20 years of developing branding and marketing material, we learned firsthand how difficult it was to stay organized.
We know the stress of constantly looking for files, and having to scrap materials because they weren't brand-compliant—wasting both time and money.
No other solutions worked for our clients, especially companies working in highly-regulated spaces. 9 times out of 10 they actually made it harder to work with assets and ruined the organization's workflow. They also made it difficult to enjoy the initial creative process.
We decided to build a solution that works.
That's why we launched Brandox in 2017. We've been a top 20 software choice in brand management for the last 2 years in a row. This reflects our focus on our users and making a product that truly works for them. Marketing teams across 6 continents use Brandox every day to manage and organize their brand assets (we're still working on Antarctica).
What do you get out of going in a different way?
What we do and the service we provide is a direct challenge to the traditional options for working with brand assets:
continuing with the status quo of messy servers and daily frustrations
moving to software that requires high commitment and major resources
However, the software currently on the market tailors specifically to large corporations. These tools are not designed for small to medium-sized companies. SMEs should not be left out in the cold.
The truth is…
You can promote your services without accepting difficult to use tools.
It is possible to experience a better, more logical way to manage your files without binding yourself to a frustrating contract.
You can achieve what you want without playing by their rules.
Achieve your branding goals by embracing a more natural way of interacting with files. It used to be that you had to divide things into folders to maintain some kind of organization. It's more natural to have a visual overview of your files, making it easier to spot what you need when you need it.
Before you had to deal with clumsy user interfaces that made it hard to understand what you were doing. Instead, you can eliminate the mental stress with a UI that works with you, not against you.
Instead of everyone having their own versions of branded material, it's better to have everyone on the same page with a common space that acts as one source of truth.
Bringing everyone together in a common space designed to give the best overview of your brand files means everyone saves time looking for things, without the frustrations that typically go hand in hand with the effort.
Eliminate stress by having a single source of truth that everyone can use comfortably.
So what happens when the traditional options of either total file chaos or feature confusion don't work for you?
Alligator Bioscience asked this question and found a third option – Brandox.
Alligator Bioscience is a biotechnology company based in Lund, Sweden. They develop antibody-based pharmaceuticals for cancer treatment, specializing in tumor-directed immunotherapies.
Back in 2017, Alligator's team relied on internal servers to host all their brand files. This led to major issues.
"People had difficulties finding what they were looking for and were often uncertain about whether it was the latest version," says Cecilia Hofvander, Director of Investor Relations & Communication at Alligator Bioscience.
Those difficulties and uncertainties led to a significant amount of time wasted for the entire team and became a major headache for internal brand stakeholders.
"We decided to try Brandox because of the simplicity of the product and the budget-friendly cost," she adds. The Alligator Bioscience team knew they had found the right fit when they saw how easy it was to share brand files with external users.
So what did their team get out of the switch? "People within the organization can now quickly get what they need, which has harmonized all of our branding and marketing materials."
Since they began using Brandox in 2017, Alligator Bioscience has experienced improved corporate branding, time saved looking for files, and increased trust in the materials their team works with. The switch means corporate branding in external presentations has greatly improved.
An added bonus is the time administrators in the organization save from not guiding people to files every day. "Overall I give Brandox a 10/10. My advice to anyone thinking about using Brandox is simple – Get it!!"
What do you get from switching to Brandox?
Brandox is only a fraction of what you'd spend with DAM tools. But more importantly, Brandox gives you peace of mind. You'll know where your brand material is at all times and never have to worry about it.
So you get:
A secure but easily accessible brand portal
Brand management that helps improve your overall workflow
Corporate branding that is easier to maintain
Less wasted time guiding people to business-critical brand files
Elimination of the stresses associated with organizing and managing brand files
Your team gets a tool they'll actually use, which helps you regain your lost time.
Hundreds of companies around the world trust us to solve their brand management frustrations. Now it's your turn.