Keep your brand assets safe and easily accessible.







Organize & share your brand assets quickly.
Save time with features that help you streamline marketing and branding across your entire organization.

Intuitive tool made for you
User-friendly software that your team will actually use from the very beginning.

Simplified access
Keep everything streamlined with simple and secure user access to your files.

Easy and secure
Top-level security that ensures your assets are always safe and accessible.

The perfect image bank
The perfect visual overview of your high-quality photos and videos.

All formats welcome
Host all your brand assets in one place and in their original format.

The features you need
Brandox has the features you use, which are the features you actually need.

Share with ease
Easy file sharing without sending email attachments and hoping for the best.

Single source of truth
Ensure brand consistency and better control with a centralized source of truth.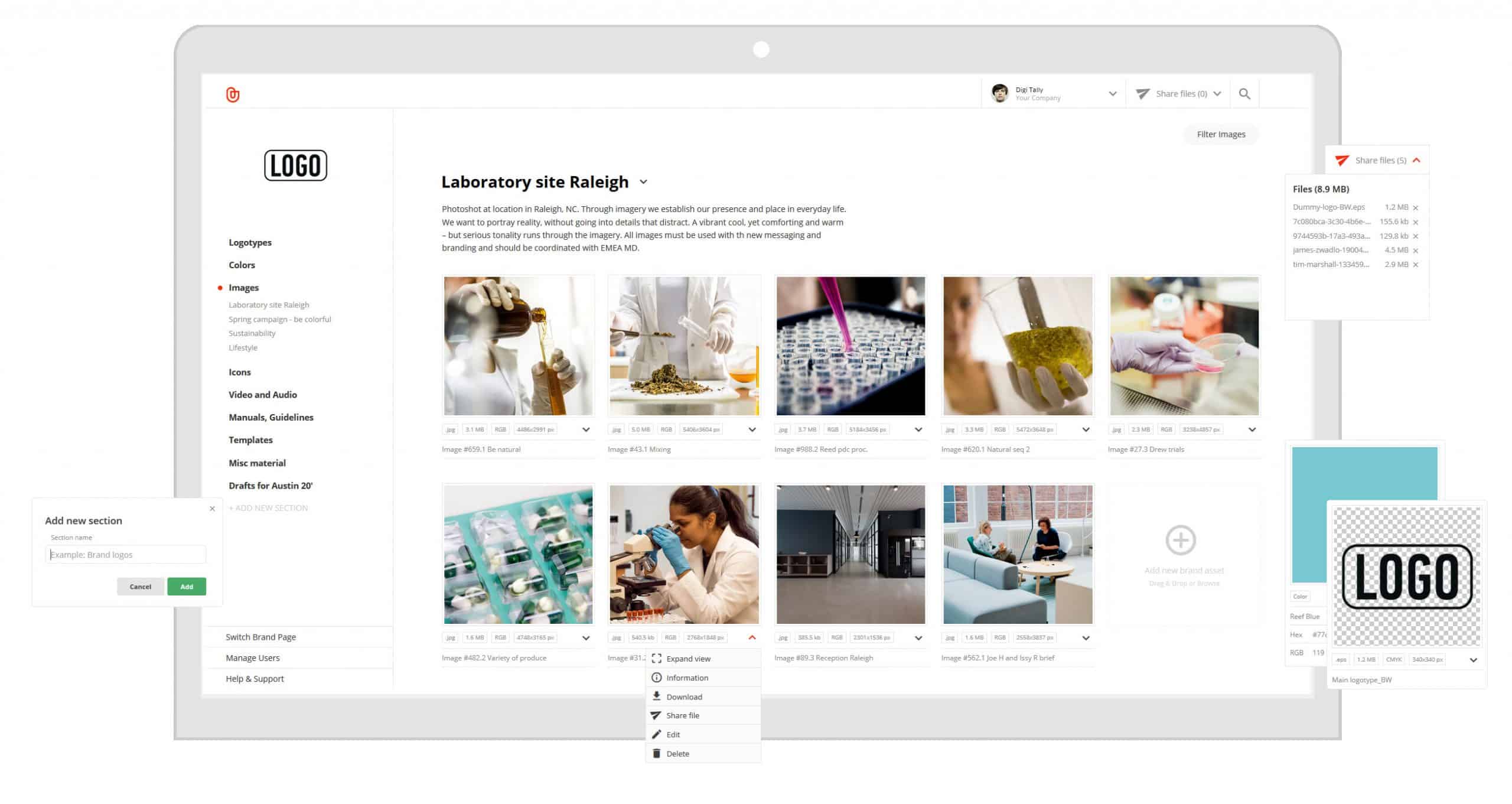 5
It saves me time and offers a perfect overview of the current material, it's easy to update and works perfectly for the recipient – for me it's journalists, advertisement, event organisers and even coworkers!
5
The corporate branding in our presentations has greatly improved and we spend less time guiding people to files. Brandox really delivered on its promise of simplicity and value for money.
5
I don't know what other people use, but if they were working like we did before, I would tell them to stop immediately. There is a much smarter solution – Brandox.
Recover your lost time.
Discover a solution that helps you and your team get the most out of each day by reducing the time wasted looking for assets.
Schedule a time to review how Brandox's specific approach to brand asset management is designed to help you do more with less.
We'll help your whole organization become brand-compliant without the stress.
Book your demo now.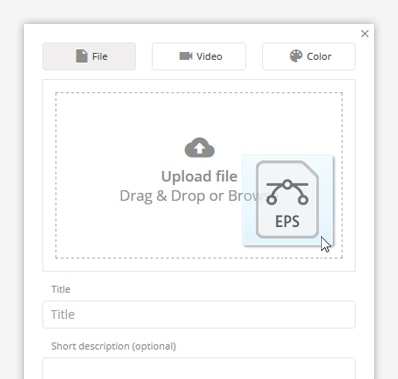 Source of Truth
Your brand page is designed to host all filetypes, including Photoshop, Illustrator, EPS and more, so you have a single source of truth for your brand.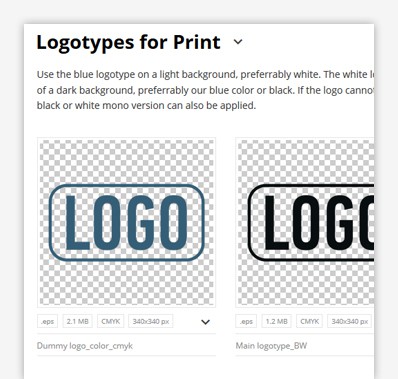 Visual Previews
Browse your files without opening them. Get visual previews of all the files you upload, not just JPGs and PNGs.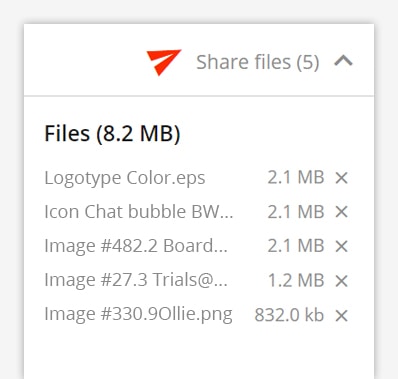 Built-in Sharing
Secure sharing of all your files without worrying about file size or quality. Select all the files you need and share with a secure download link.
Give your brand the introduction it deserves
Get the most out of your team and your budget with a solution that makes brand consistency more effortless than ever.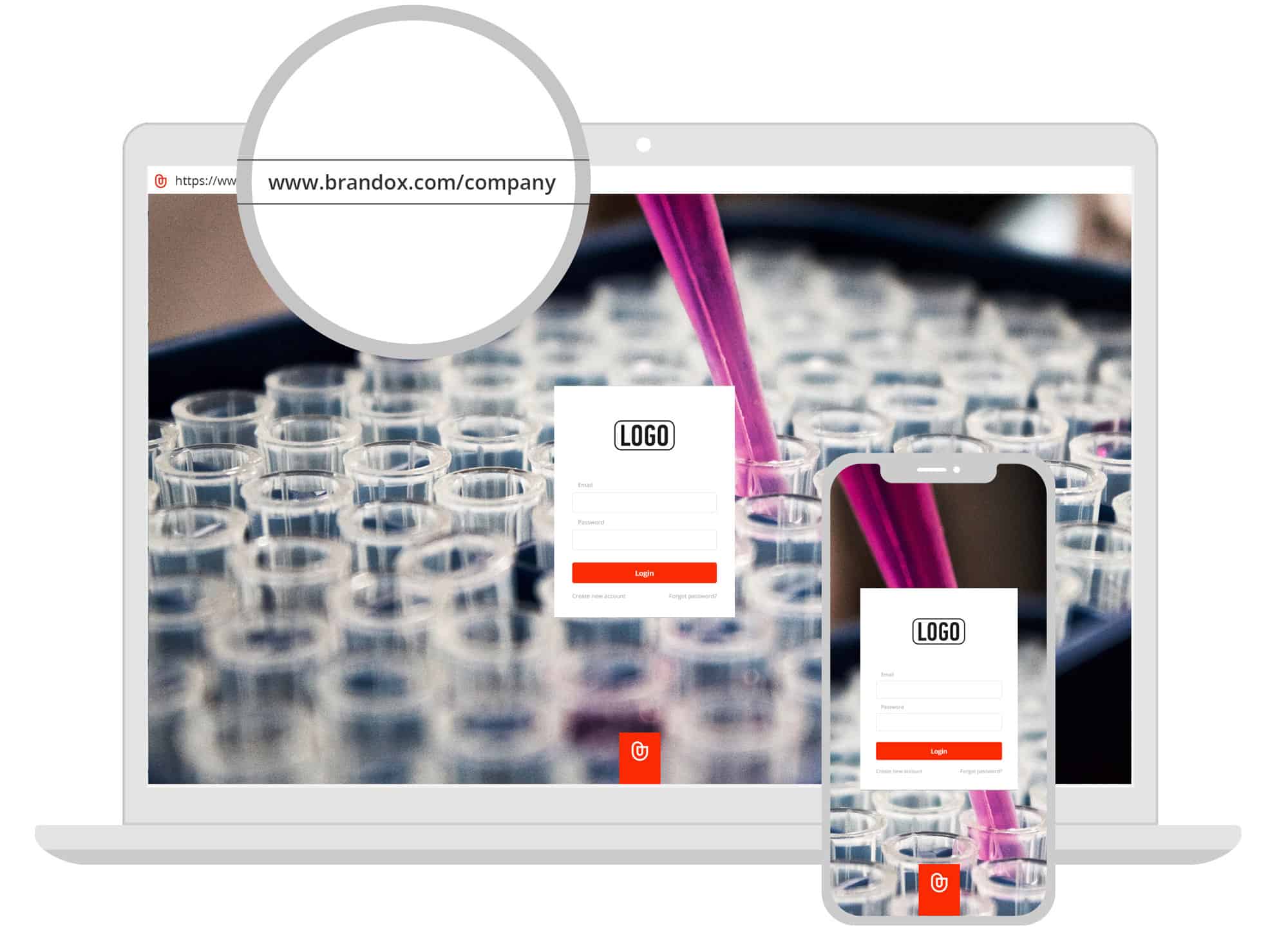 Spend more time working & less time searching
Reduce email requests for brand materials
Share files quickly with media
Ensure better collaboration internally
Host all your brand files in one space
Easy-to-use collaboration space for everyone
Your new centralized source of truth
Invite colleagues & external partners to collaborate, regardless of location or device. Anyone with access can upload / download files to your Brandox account.
Unlimited users
Advanced access levels
Built-in sharing tool
Secure & reliable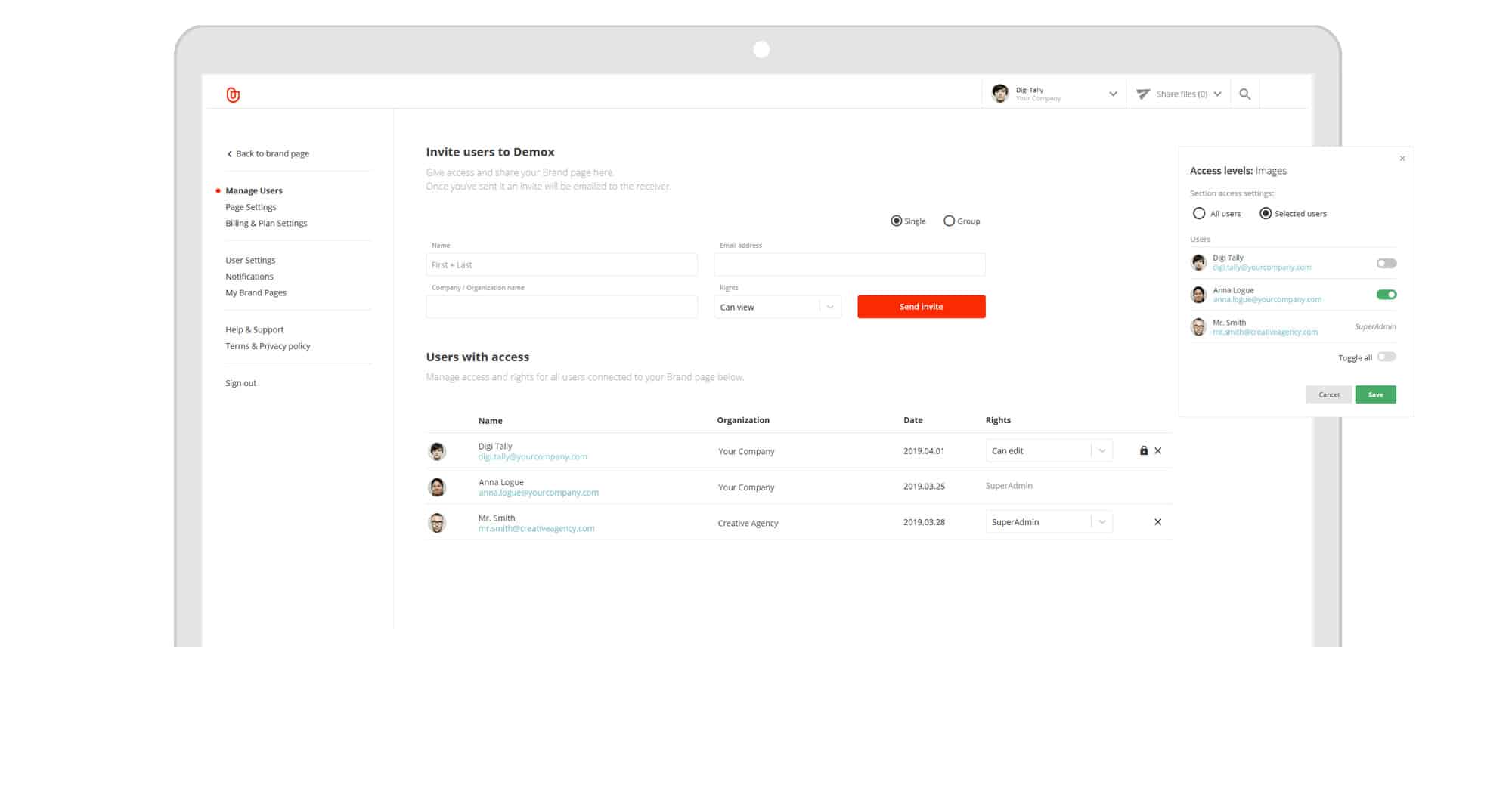 Calculate the time you'll save with Brandox
On average, you spend 19% of your day looking for files. That adds up to a whole workday every week searching for files!
Cut that time in half with better organization and sharing of your marketing files.
Calculate the time you'll save with Brandox.
Result
Your company saves a whopping
[RESULT] hours per year with Brandox
How to get an extra 384 hours a year to grow your business
The average employee spends up to 8 hours a week looking for the files they need. That's a full workday every week spent just looking for stuff, per employee. For each person that adds up quickly, 32 lost hours per month, and 384 lost hours per year.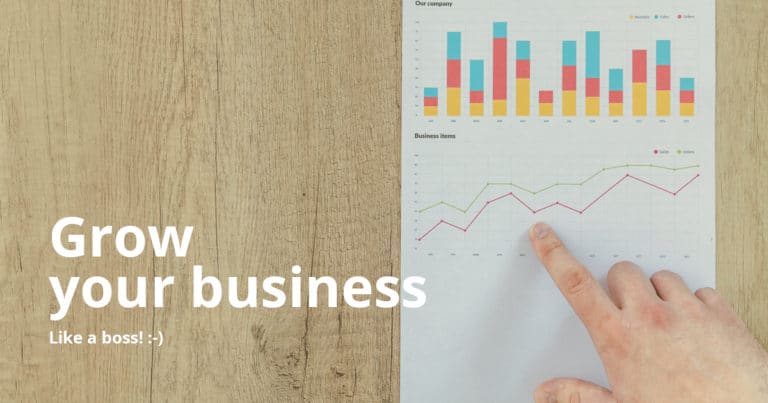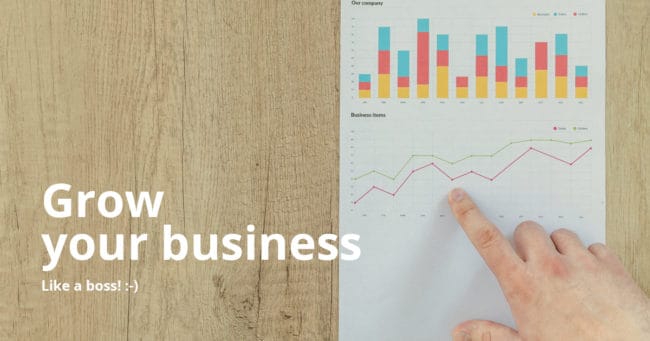 Standard
10GB storage
1 brand page
Unlimited users
Custom Log-in page
Custom URL
Support
EUR 108 billed yearly
Start Free Trial
Standard
10GB storage
1 brand page
Unlimited users
Custom Log-in page
Custom URL
Support
USD 120 billed yearly
Start Free Trial
Most Popular
Pro
100GB storage
Up to 10 brand pages
Unlimited users + groups
Custom log-in page
Custom URL
Support
Advanced access levels
Multi-asset editing
Brand page analytics
Content blocks
CNAME + Whitelabel option
EUR 828 billed yearly
Get Pro
Most Popular
Pro
100GB storage
Up to 10 brand pages
Unlimited users + groups
Custom log-in page
Custom URL
Support
Advanced access levels
Multi-asset editing
Brand page analytics
Content blocks
CNAME + Whitelabel option
USD 948 billed yearly
Get Pro
Enterprise
5TB storage
Unlimited brand pages
Unlimited users + groups
Custom log-in page
Custom URL
Support
Advanced access levels
Multi-asset editing
Brand page analytics
Content blocks
CNAME + Whitelabel option
EUR 3,948 billed yearly
Get Enterprise
Enterprise
5TB storage
Unlimited brand pages
Unlimited users + groups
Custom log-in page
Custom URL
Support
Advanced access levels
Multi-asset editing
Brand page analytics
Content blocks
CNAME + Whitelabel option
USD 4,188 billed yearly
Get Enterprise
Contact support to add more storage
This will be billed yearly in addition to base subscription pricing