How can I change my profile image?
Go to Your Profile from the top dropdown menu
Change your image
Click Save changes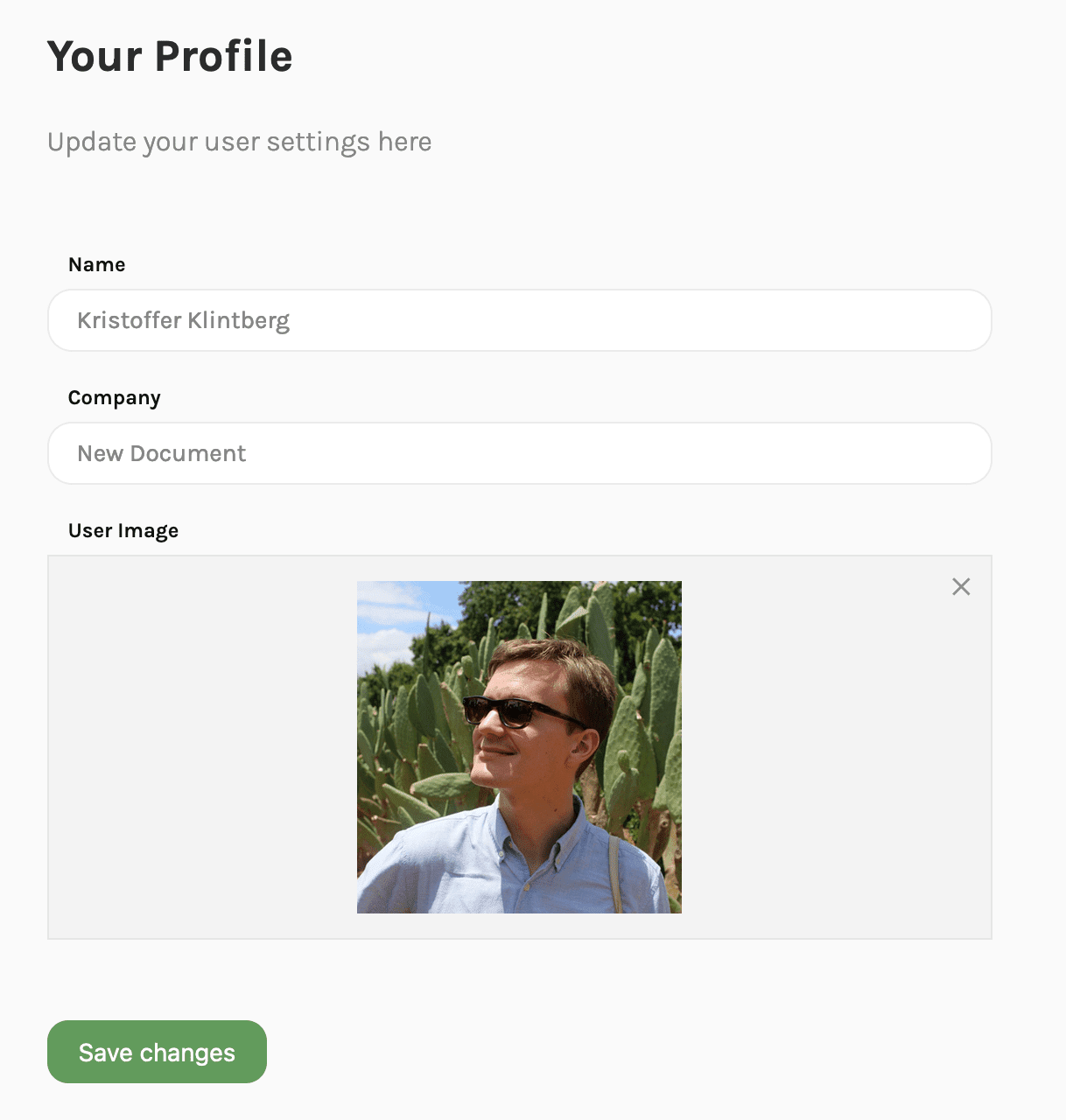 – – – – –
Should you need more help or assistance with your Brandox account, please contact us directly at [email protected]. We'll answer you as soon as possible.